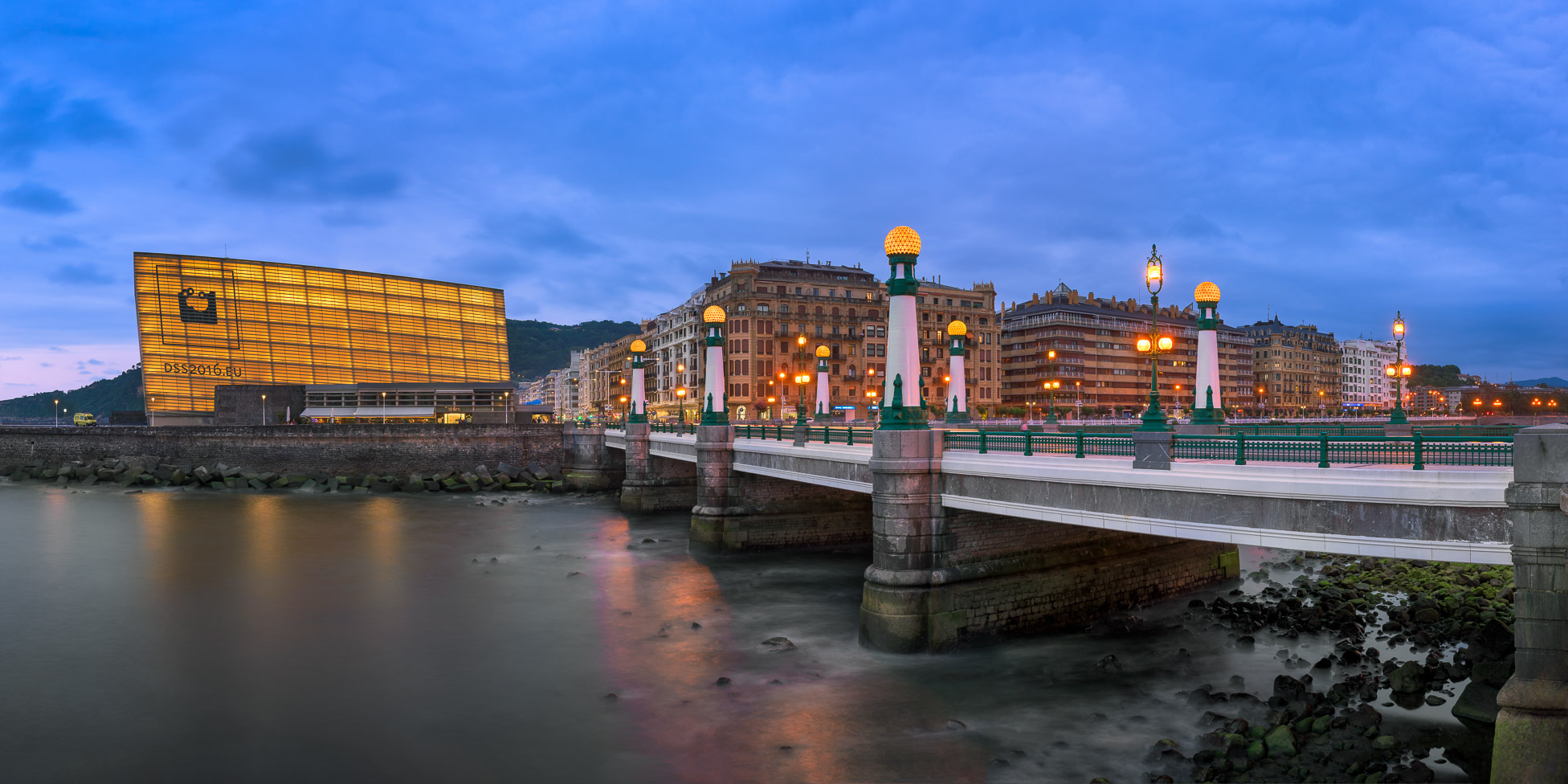 Travel requirements – COVID-19
Please, before traveling to RAID 2021, check the following web page for travel requirements.
---
Conference Venue
The 24th International Symposium on Research in Attacks, Intrusions and Defenses (RAID 2021) will be held in the Centro Kursaal – Kursaal Elkargunea. The conference place is placed at Zurriola Hiribidea, 1 20002 Donostia – San Sebastián.
The Centro Kursaal – Kursaal Elkargunea, S.A. is a complex allocated for the celebration of meetings of high interest, as well as cultural events of the highest prestige.
---
Accommodation
Find in the list below a list of hotels in San Sebastian. All reservations must be done directly with the Hotels.
If you have problems on finding a suitable room, please contact the organization.
---
Travel Information
Plane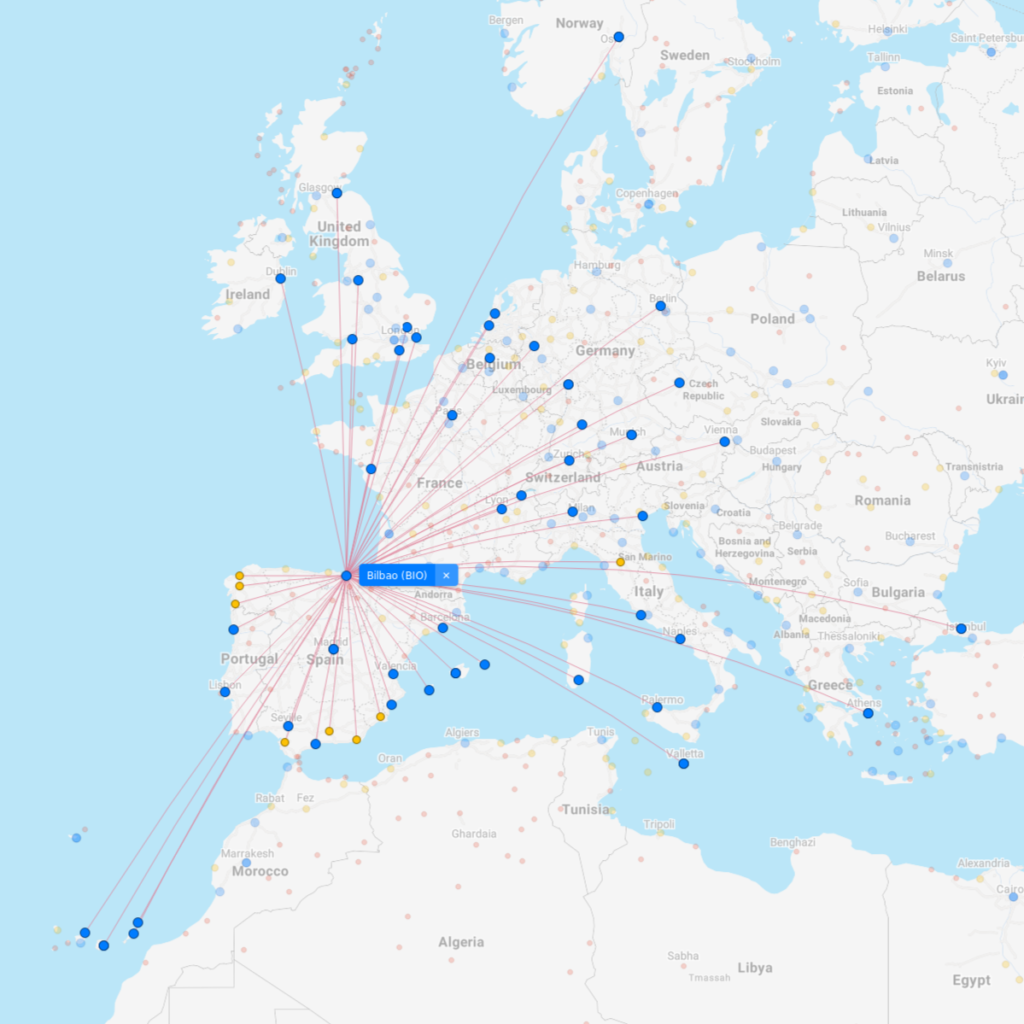 Fly to Bilbao
Bilbao airport (BIO) is 119 km away. There are more direct connections to Spanish and European airports, and there is a hourly bus (pdf) to Donostia / San Sebastian (1 hour distance).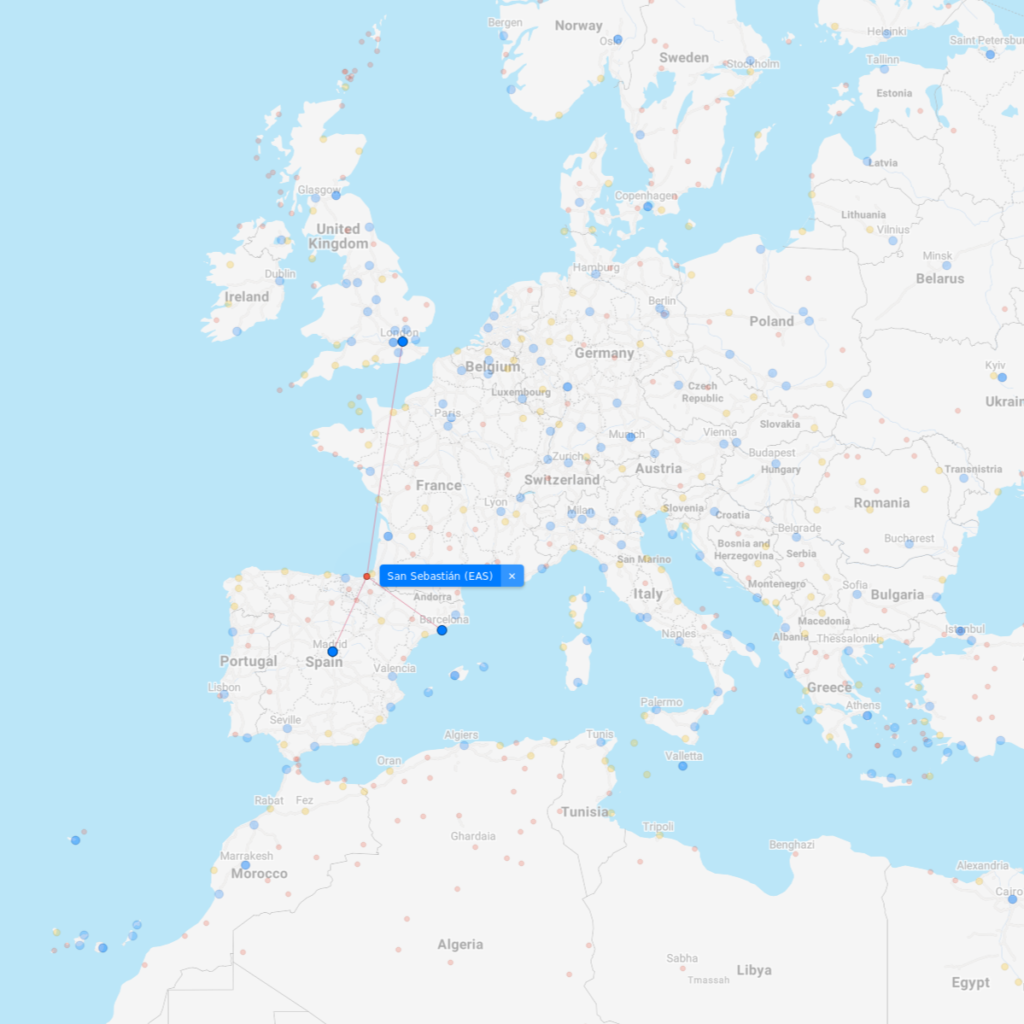 Fly to San Sebastian
San Sebastian airport (EAS) is 22 km away from downtown. There are direct flights to Barcelona and Madrid airports. There is taxi, rent a car and bus (pdf) service available.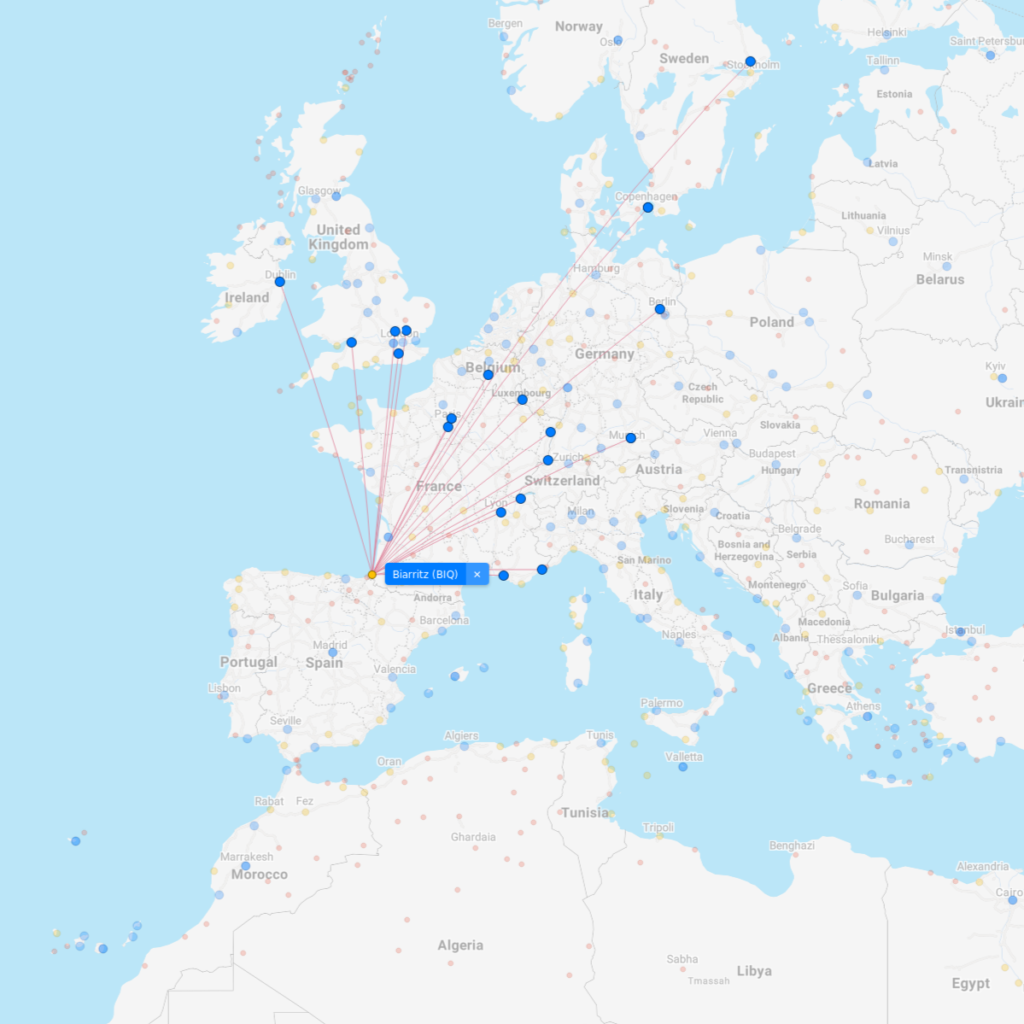 Train
Trains operated by Renfe stop at the Estación del Norte, which is located at the city center.
Renfe
Estación del Norte – Pº de Francia
Tf.: +34 943 28 30 89 / +34 943 28 35 99
Likewise the city is also served by Euskotren, with a narrow-gauge connection to Hendaye (France) and the French rail network.
The station closest to the city center is Amara.
Bus
Good connections from main Spanish cities.
More information available here.